With our fortune cookies our customers enjoy a superb one-stop solution from production through to delivery – vegan and sustainable. Certified quality made in Germany!
The highest possible quality for the highest possible claims! A sophisticated combination of craftwork, technology, the use of sustainable products and that special touch of creativity enable our high quality standards. Sweet & Lucky was Europe's first fortune cookie producer to be certified in accordance with the International Featured Standard (IFS Food). For our customers IFS certification means continuously high quality and optimum product safety.
Fortune cookies are exceptional on so many levels – and that includes the shape. In addition to lots of intuition and flair, our production also requires a certain sophisticated technology. Custom designed products are the basis for the baking, shaping and inserting the sayings. Thanks to our innovative machine park and our extensive experience we can also meet individual customer orders with optimum results. In its production, every fortune cookie is subjected to highly precise quality assurance, thereby guaranteeing top quality at Sweet & Lucky.
As a producer of fortune cookies, in the Sweet & Lucky family-run company, Made in Germany stands for the highest possible quality standards, competent service and an exceptional price-performance ratio. Across Europe, wholesalers and customers alike trust in our German fortune cookie production. And with good reason! Because Sweet & Lucky is the first and only producer to be certified across the world according to the International Food Standard (IFS Food). And needless to say with the highest possible level of certification ("higher level").
For animal protection, health reasons or to combat world hunger – more and more people are partially or completely doing without animal products. Vegan products are therefore now more popular than ever. All of our fortune cookies are produced as vegan and with all the delicious taste included. We consequently not only save resources, but rather also contribute to sustainable economies: Enjoy with a clear conscience!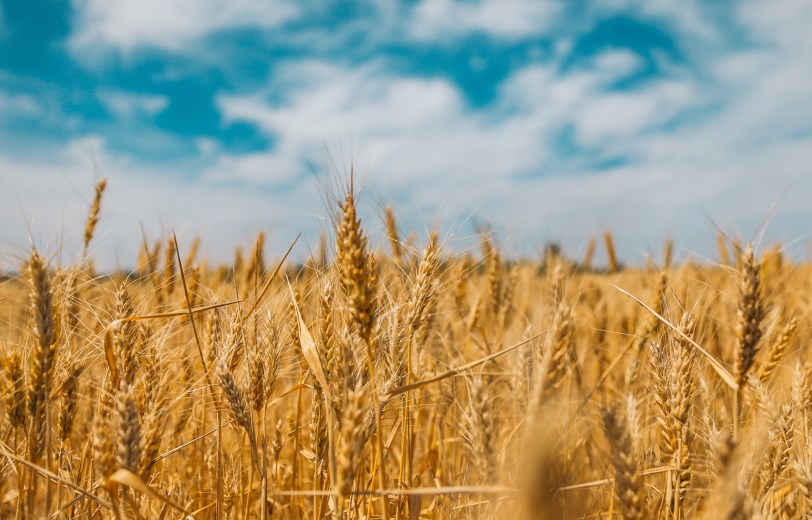 Sustainability is increasingly important and should have been the basis of our economic activity a long time ago. This is also reflected in the increasing demand for organic fortune cookies. Sweet & Lucky has always valued sustainable cookie production. We therefore cooperate with regional farmers, exclusively use the best natural products and dispense with environmentally critical raw materials.