Sweet & Lucky has developed from a family-run company into Europe's biggest fortune cookie producer. We'd like to introduce ourselves – our family, history and our vision.
Sweet & Lucky has been producing fortune cookies since its start-up in 2003. The family company quickly developed into the biggest fortune cookie producer in Europe. The cookies excel with top quality and sustainable production. Not only is the flour sourced from our in-house mill – the packaging films are also printed in our own print shop. With Sweet & Lucky customers enjoy a superb one-stop solution: Advice, production and delivery.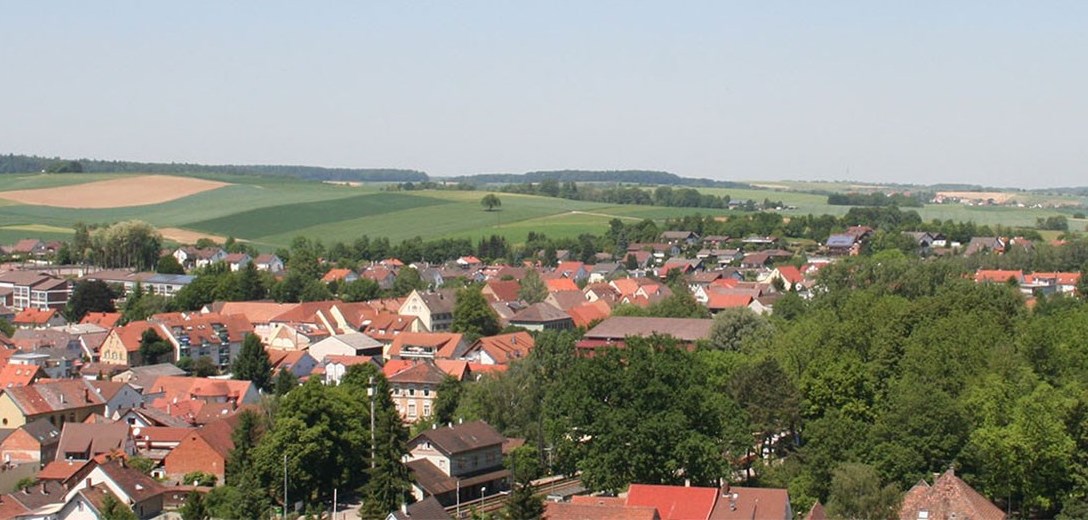 Da semplice contenitore a vera e propria attrazione: questo è il risultato di Sweet & Lucky. Strategie mirate, ottimi ingredienti, qualità senza compromessi e produzione sostenibile: questa è la ricetta che ci ha permesso di trasformare i biscotti della fortuna in un simbolo del gusto e della gioia di vivere e che ci ha fatto diventare leader di mercato in Europa. Siamo orgogliosi di questi traguardi che rappresentano soprattutto uno stimolo e una sfida a proseguire su questa strada.
Sweet & Lucky is run by three siblings: Viktoria, Alexandra and Christoph Brauch. Each brings different talents to the company. Each one does what they do best.
Proximity to our customers is important for us. Their satisfaction based on competent advice and top quality products is what ensures our success. Have any questions? Simply contact us via the contact form, by e-mail or by phone. We look forward to your enquiries and feedback.